SimplePay Health isn't just a health insurance plan, it's a whole new way of healthcare that's focused on you.
We bring health care together
SimplePay reimagines the way healthcare works, removing the administrative, educational, and financial barriers that patients face today. How is that possible? We make it easy and affordable for people to choose the best care. That leads to better utilization, healthier outcomes, and lower costs for everyone. Simply put, we bring health care together.

I went to my appointment, had my exam and left. No questions, no issues, no stress. I love getting one bill for everything. I had lots of questions. Desiree was quick to respond and answer them. If she had to research, she said so, and always got back to me quickly. And ALL my doctors and facilities were in network!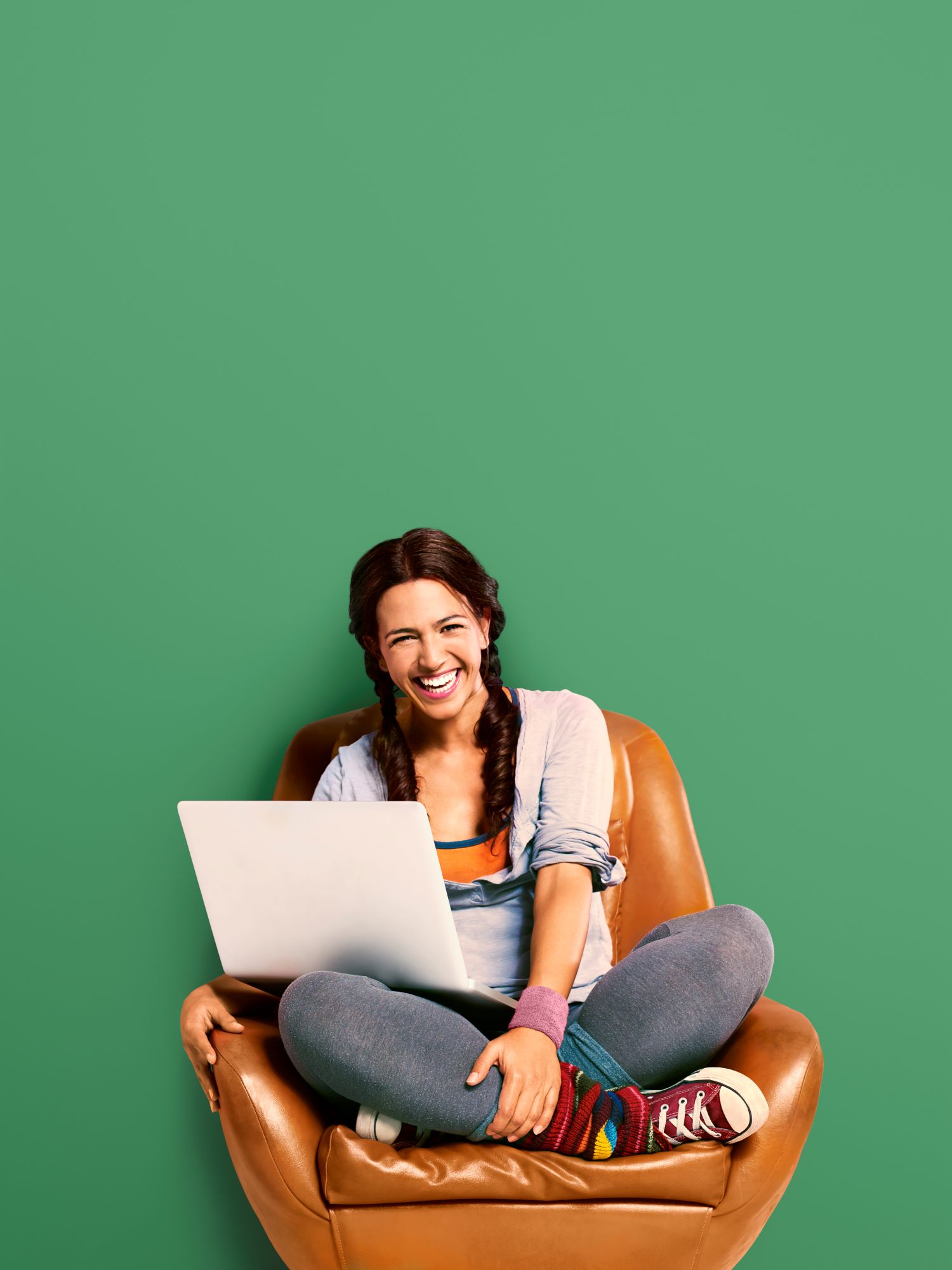 Simple Never Looked so Good
SimplePay Health gives you more than a simple health plan. You also have access to the SimplePay Health Platform and Benefits Hub. If you have any questions about coverage, where to go for medical treatment, or even just wellness advice, you can reach out to your SimplePay Health Valet – available via phone, email, or online at simplepayhealth.com